Picture Pages Picture Pages
Lots of fun with Picture Pages
Lots of fun with Crayons and with Pencils...

---
Lets start off with a 360 degree view off of Moro Rock at Sequoia National Park



This may be a better way to look at it.
(Big `image`, requires flash, may take a minute to load.)

Here's one from the road leading from Sequoia to King's Canyon.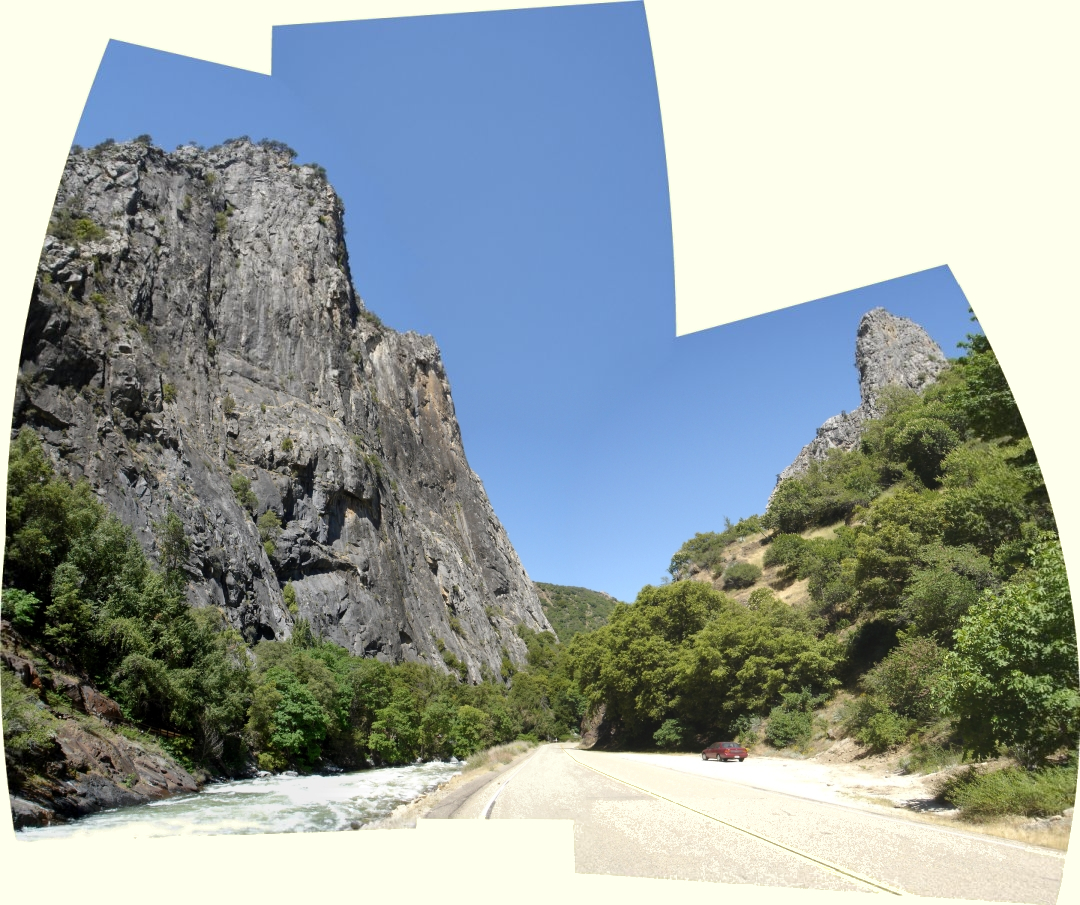 My car is so tiny.


We also saw some bears. Here's one.



Mcq and Demetri were unimpressed.


The tree is the one and only General Sherman.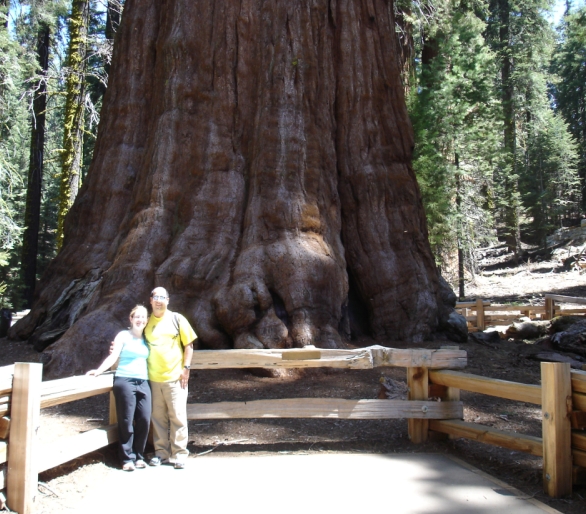 Again, I'm the one on the right. Agnes is the cute one.

---